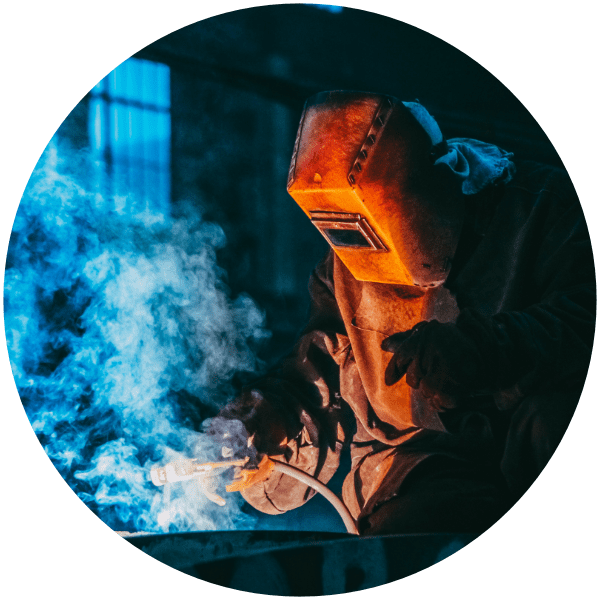 EMERGENCY WELDING SERVICE IN WROCŁAW
We offer quick repairs in the town of Wrocław and the surrounding area.
While meeting the expectations of demanding customers, Valner has come up with an emergency welding service for
businesses and individual clients. The list of emergency welding services includes ad hoc repair activities and troubleshooting in order to maintain the continuity of the production process or the comfort of the individual user.
The scope of work includes welding, torch cutting, locksmith services.
VEHICLE, EQUIPMENT OR PROCESSING LINE FAILURE? CALL +48 797 946 126